Marketing Through Digital Channels
strategy to market your products
Digital marketing uses different digital channels with the right strategy to market your products. In ancient days, we went in person to do marketing that's called traditional marketing. /p>
Digital marketing uses different digital channels with the right strategy to market your products. It helps to promote your brand to the right customer via the internet. There are many platforms, they are search engines, websites, social media, email marketing, mobile apps advertisement, text messaging and web-based advertising. We have seen tv advertisements, newspaper advertisements, billboards and flyers they are considered as traditional marketing. The right use of any tech medium to convey promotional messages and analyze its impact through customer journey.
Digital marketing - Advantages
How can we connect with existing or new individuals? We can connect through social media like Instagram, Facebook, pay per click, search engine optimization, email and WhatsApp marketing. Marketers always collect information about a customer's journey and suggest the required products based on the collected data. We can look through the seasonal trends, collect the data and create some tailored promotions to attract them.
Digital marketing is cost efficient when compared with traditional marketing. Television advertisement can be seen only at particular time or interval but in digital marketing its doesn't need to be same, they can be available unless they are deleted by authorized user. In terms of budget, digital marketing is the right move. In the earlier days, when customer visit the place and buys the product. As the product are displayed via e-commerce, we can track the data of the customer and remind them about the product through text or email. Based on analysis of the blog or website, we can improve the strategy and ideas through tools like SEMRush and Google Analytics.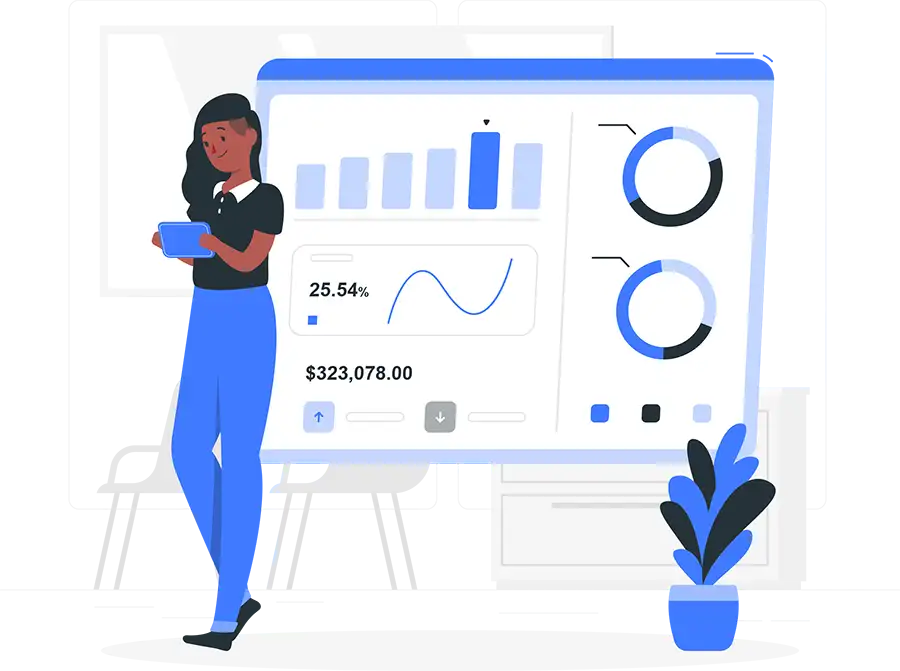 SEO Benefits
We have surfed various content on internet, related content display based on the searched result. In highly competitive world, the digital marketers use SEO. To see the bigger picture, we can create quality content and use appropriate keywords. As the part of SEO, we have on page SEO and Off page SEO. On page SEO focus on enhancing the parts of your website, so they can rank higher on search engine and get identified through traffic. Off page SEO optimize outside of your website to increase the ranking. As per the technology and digital marketing, data play a major role and with the changing algorithm we have to renovate ourself with the endless possibilities.