CMS or Content Management System
Enhance the workflow
With the help of content management, you can create, manage, modify and publish content in the user-friendly manner. Team members can work together from different roles at the same platform and have different permission for each role which helps in enabling a smooth process for content review, approval and publishing content. Apart from these, the design layout of the website can be customized without any knowledge of advanced web development skills. They can just select the types of themes, different colors, font styles and layouts to enhance the appearance of the website.
Html and CSS are okay for creating simple blog pages, but in terms of uploading millions of contents per day. There comes the issue. You would require other programming languages to enhance your website capabilities and functionality. All these complications can be solved through a content management system.
Content Management System - Advantages
The main advantage of a content management system is that, we are able to store content, user friendly interface to create content, edit and to control design layout of the website. a person with limited technical knowledge can also use the software. As the content management system is not limited to one desktop, the user can access the software from any part of the world as they are hosted on the cloud. They are easy to add or delete any number of web pages, as they don't require any additional developer to customize according to their requirement.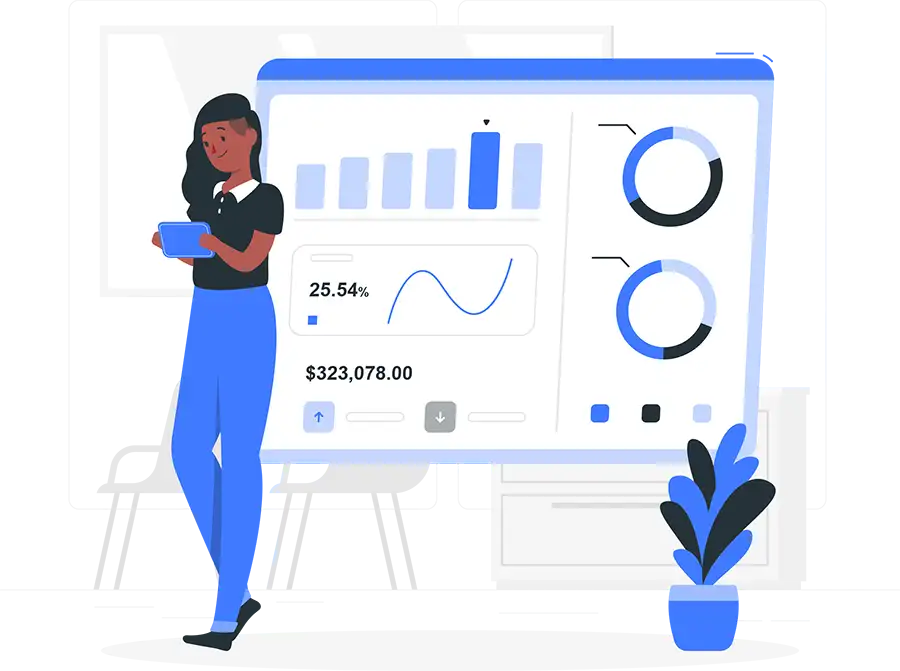 SEO Benefits
The SEO and content optimization can be done easily via available plug-in and tools to increase your ranking externally and internally. The content management system usually has built in systems, to add your web page titles, meta description and alt tags. These can be changed according to the requirement of the business needs. How do we analyze the success of the content and is there a way to monitor it? With the help of tools like google analytics helps us to analyze and we can decide on the trend, behavior of the website viewer.
There are five steps to kick start your success, first analyze the medium to store your content and track the record of it. The second step, identify your appropriate audience and use cases for your content and engage your audience with efficient contents. The right medium will help you stand out with your outstanding content. Research your ways how content is created, approved and published as it keeps improving. As per your business needs, decide a proper content management system, adapt and evolve with time.